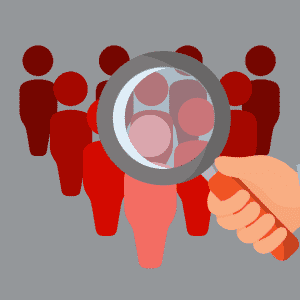 As businesses and organizations begin to implement their 2020 goals, we recommend turning attention to your target audience. One way to do that: market research.
Market research not only helps your brand, but it helps your bottom line. It allows you to get to know your audience and how they make decisions. And not just that — more clients tell us they want it to analyze sales data.
Here are three ways you can benefit from market research:
Better understand your audience / customers for more compelling communication
Develop more effective products and services
Determine trends in a market
Fortunately for you, the TSN Team™ specializes in market research. Using surveys and interviews, we can provide you with more information about who you're trying to reach; how you can serve them better; and what you need to prepare for in your industry. The best time for market research is before a campaign launch, so you can measure the results after it.