Together We Succeed
We succeed by becoming an extension of your team. It's one of the things our clients value most about us. We create strong, strategic partnerships, working collaboratively on all forms of communications to strengthen your brand — and get you the attention you deserve.
From decisive strategy to expert execution, we deliver.

Public & Media Relations
We build long-lasting relationships with the media. It's what we do. TSN's public relations strategy starts with strong, compelling and newsworthy media campaigns to targeted audiences and trusted sources. And you'll see measurable results. Whether it's article placements, story pitches, interviews or press release distributions, we handle all facets of media outreach so you get noticed — and with measurable results.
Brand Strategy
A consistent and cohesive brand strengthens your identity, showcases your innovation and sets you apart from the competition. We'll work with you to create an overarching brand strategy — from your marketing research and style guide to your key messaging and marketing materials. Show everyone in your organization, your customers and the media exactly who you are.

Digital Marketing
We create effective online presence through social media, blog strategy, content creation, website development … and continued counsel. Managing how you're seen online gives your organization more control over your message and your audience than traditional media alone. Put a voice to your brand and maintain brand loyalty through skillfully crafted content and compelling design.
Make You a Thought Leader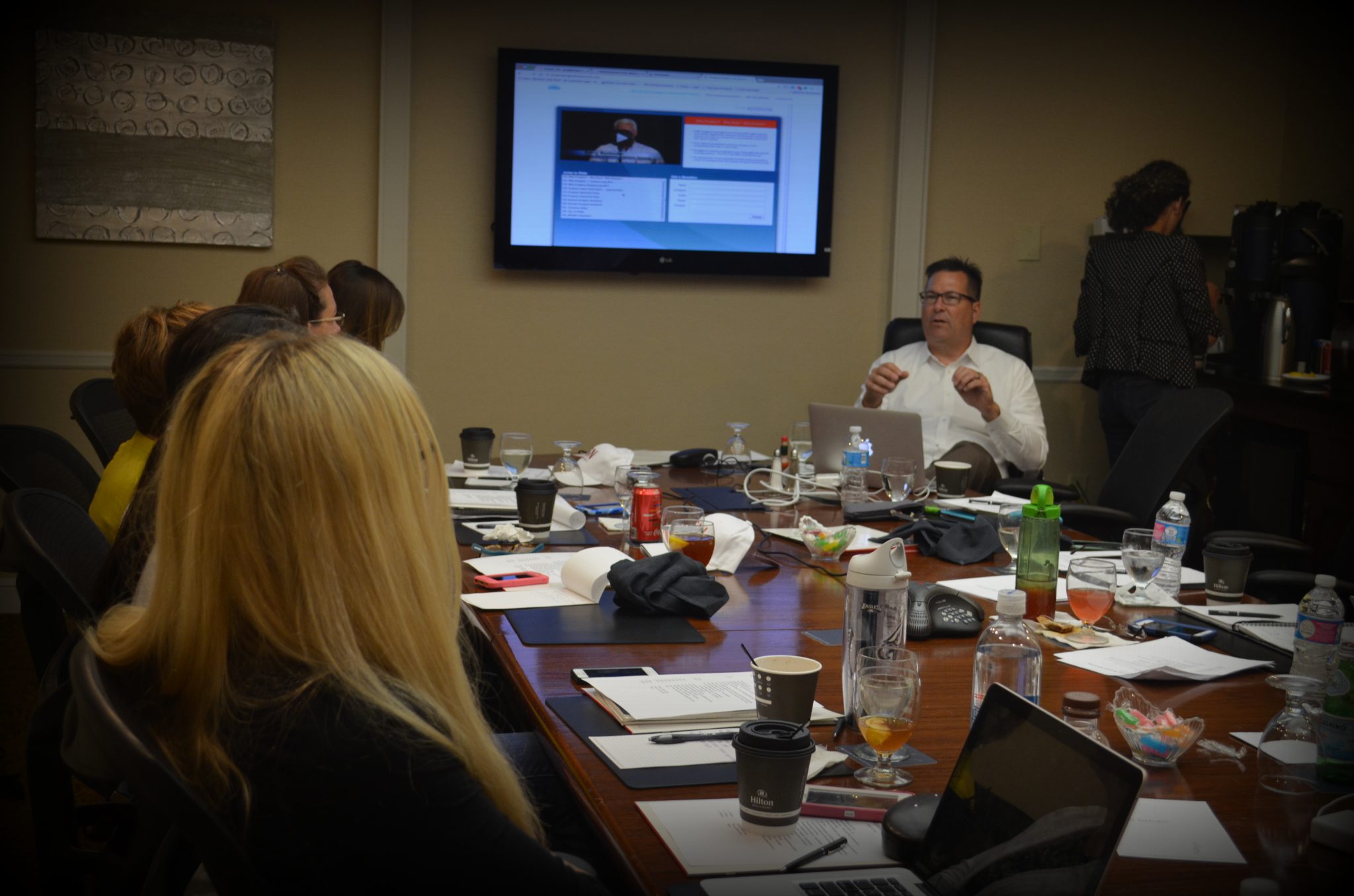 About Us
TSN was founded in 1997 as a one-person shop. Today we are a close-knit team of 15 top-notch professionals.
We don't require retainers, which reduces your cost and allows for budget adjustments as needed. Instead, we use a project-based structure that gives you flexible, budget-conscious terms.
We are a virtual agency — no brick and mortar, no expensive offices. Rather, we are a unique group of incredibly productive communications experts, available for our clients at any time while having the work/life balance to explore our personal interests and spend time with family.
"I trust their knowledge and experience. And their unique structure gives me the most for my marketing dollar with a team of top experts that are results-driven, organized, creative and really great to work with."
Katey Evans, Co-Founder, The Frozen Farmer (as seen on Shark Tank)
Growth of public relations and communications company brings promotions, new hire POWHATAN, VA. (June 8, 2022) — TSN Communications has a new CEO, Natalie Hill, who will focus on managing and building the public relations and marketing company's strategic plan, client...