Growth of public relations and communications company brings promotions, new hire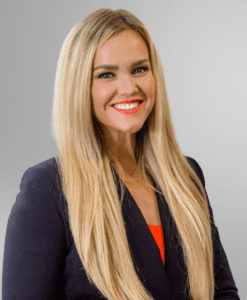 POWHATAN, VA. (June 8, 2022) — TSN Communications has a new CEO, Natalie Hill, who will focus on managing and building the public relations and marketing company's strategic plan, client relations and operations.
Formerly senior vice president of client services for TSN Communications, Hill replaces company founder and former CEO Greg Zilberfarb, who is stepping down from his role in day-to-day operations. Learn more about Hill and her experience in the communications industry.
"Greg has created a strong business model with top-notch talent that is a win for both employees and clients," said Hill. "I look forward to continuing TSN Communications' focus on strategic, collaborative and reliable solutions and services."
Hill's vast experience in client management, business operations, public relations and marketing secures her understanding of the industry and its people. "As CEO, one of my priorities will be to provide meaningful leadership to ensure our employees have the knowledge and resources to support client success," said Hill.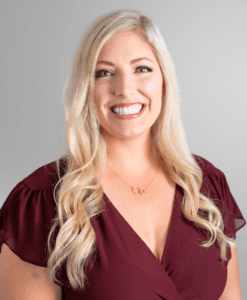 TSN Communications promoted Adrianna Amato as the company's new vice president of client services. In this role, Amato will manage client accounts; develop and execute marketing and public relations strategy; and supervise new business development. She joined TSN Communications in 2018 and has worked in communications for 14 years with experience in TV news, corporate communications, marketing, public relations and content strategy.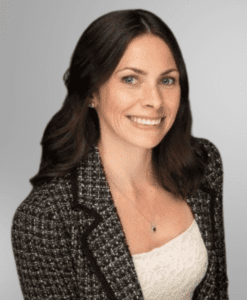 Additionally, TSN Communications hired Erin Tholen as director of editorial content. With 16 years of experience in the nonprofit community, Tholen excels in strategy development, creative thinking, grant writing and storytelling.
"I started this company 25 years ago to provide clients with the best marketing and public relations services and to offer career-building opportunities for team members," said Zilberfarb. "We are a unique and dynamic agency, and I'm thrilled to congratulate Natalie and Adrianna and welcome Erin to the team."
TSN Communications represents clients in a variety of industries, including alternatively fueled vehicles; agriculture; propane marketing and logistics; automotive engineering; foodservice packaging; mediation services; and more.
Learn how TSN Communications can Grow Your Business.℠