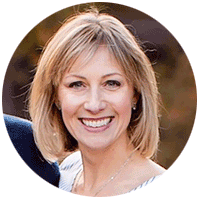 Amber is the newest member of TSN Communications.
As Director Media Relations, Amber Pearson collaborates with clients and members of the team to share cool stories about your organization and gain the media's trust to garner earned media attention.
Amber has spent nearly 20 years working in public relations and marketing, much of the time for alternative energy organizations. She has worked in the National Biodiesel Board, Propel Fuel, and for nonprofit and/or educational associations such as Clean Cities. She has served as a contractor and writer for state propane associations. Recently she was the Marketing Manager for a state dental association.
Amber also "serves" as a mother and enjoys various outdoor pursuits, volunteering, and travel. She has a BS from the University of Missouri and an MA from Lindenwood University.